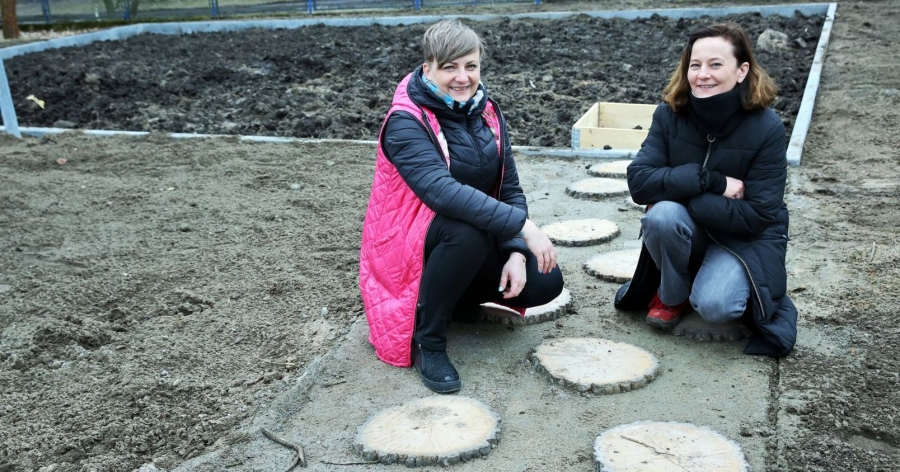 The Copernicus Integration Center (KOI) invites you to build the Edible Garden KOI on the NCU campus.
The garden will allow students and Toruń residents to meet and learn good practices. Together we will grow vegetables, fruits, and flowers, observe nature and ecosystem interconnections, and gain knowledge about gardening, permaculture, agroecology, rational management of natural resources, ecology, and sustainable development.

When: 21.03 (Tuesday) g.16:30-18:30
Where: Edible Garden KOI in The Copernicus Integration Center, Karola Olszewskiego 16a, 87-100
On the occasion of the first day of spring, we invite you for:
an afternoon walk around the grounds

an overview of gardening tools

garden planning

building some flower beds

sowing the first seeds
How to prepare yourself? What to bring?
Wellingtons or shoes that you can get dirty
comfortable clothes

thermos with tea

any seeds welcome
FB event: https://www.facebook.com/events/1185991968738943
FB garden fanpage: https://www.facebook.com/jadalnyogrodkoi
Insta garden fanpage: https://www.instagram.com/jadalnyogrodkoi